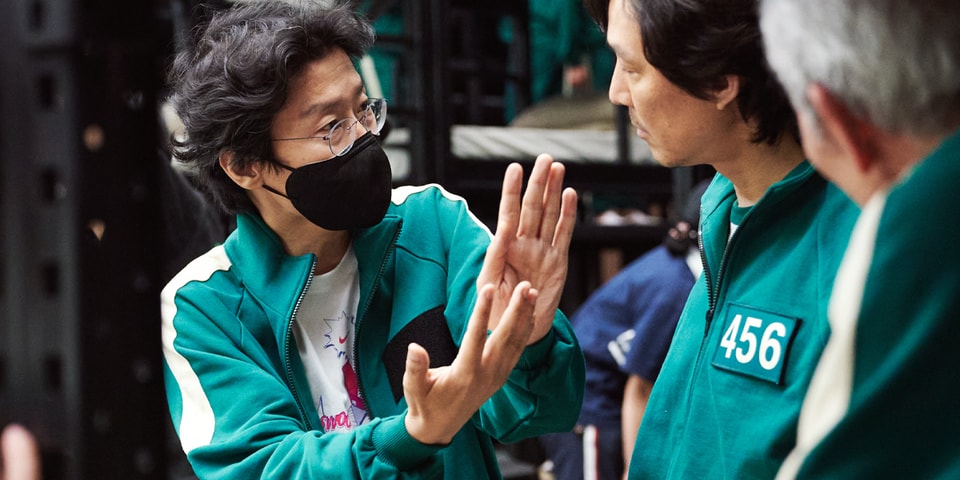 Netflix's smash-hit thriller series Squid Game has quickly become the most-watched show on the platform. With the first season garnering incredible attention, many fans have posed the question of whether or not there will be a second season. The series' director, Hwang Dong-Hyuk recently spoke to The Hollywood Reporter to give more insight into the future of the show.
Hwang discussed how the main characters in the show were inspired by friends he has in real life. Particularly the likes of Seong Gi-hun, Cho Sang-woo and Il-nam, the director explains how he came up with these characters, "I infused myself into Gi-hun and Sang-woo's characters quite significantly. Just like Gi-hun, after the failure of my movie, I had a time when I wasn't able to make any money and I was supported financially by my mother." Throughout the decade-long writing process, he was able to pinpoint certain moments in his own life to the script, for example, "There was also a time when I was going to the horse races with the dream of winning a lot of money…His character also has some bits of my uncle who used to be a real trouble to my grandmother. And like both of them, I grew up in Ssangmun-dong [the lower-income area of Seoul's Dobong-gu district], and my family wasn't very well off when I was young."
SPOILER ALERT: When it came to discussing the ending, Hwang shared, "Because of all that pressure, I haven't decided yet whether or not I should do another season…because so many people loved Season 1 and are expecting good things for Season 2, there are people everywhere in the world offering their opinions about where the show should go. I could actually pull ideas from fans all around the world to create the next season. I think that's what I'm wrestling with right now—that I shouldn't just view it as a huge amount of pressure, but think of all of this love and support I'm receiving as a big box of inspiration that I can leverage for Season 2."
Having purposefully created an open ending that highlighted police officer Hwang Jun-Ho's brother In-ho as the Front Man and Gi-hun choosing the game over his daughter, he said, "I could also go into the story of that recruiter in the suit who plays the game of ddakji with Gi-hun and gives him the card in the first episode. And, of course, we could go with Gi-hun's story as he turns back, and explore more about how he's going to navigate through his reckoning with the people who are designing the games. So, I don't know yet, but I'll just say there are a lot of possibilities out there for Season 2 storylines."
In other Squid Game news, A real life version of the series is happening in South Korea.