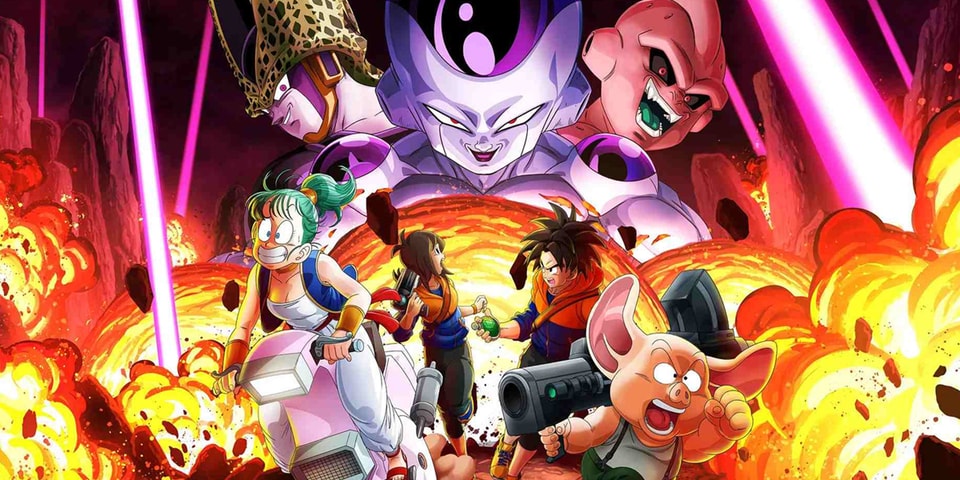 Dragon Ball's new asymmetrical survival game The Breakers will be launching its closed beta test soon.
Just like other games in the genre, Dragon Ball: The Breakers pits one central villain known as the Raider against seven Survivors who will try to fight for their lives and ultimately escape from the mysterious dimensional plane they're trapped in called a Temporal Seam. To get away, the Survivors will have to find the Super Time Machine while delaying the Raider's onslaught through collecting different weapons, vehicles, and upgrades throughout the map. The longer it takes, the more powerful the villain becomes, and with each evolution, the Raider also gets to destroy a portion of the map, so the seven will definitely want to work quickly.
For the Dragon Ball fans out there, you have until November 30 to sign up to be part of the Steam closed beta for The Breakers over on the game's official website. The test period launches on December 3.
Elsewhere in gaming, Battlefield 2042 has promised to fix its launch issues with two major updates.